When you eat all the good foods, and you focus on exercising every day, but still aren't seeing results, a hormone imbalance may be the culprit.
You're exhausted. You feel like crap from the time you drag yourself out of bed in the morning, until you crawl back in at night and try desperately to get to sleep. You LIVE off of coffee & pop (anything with caffeine), hit a complete WALL by 3 o'clock and CONSTANTLY crave food like chocolate, chips, cheese & popcorn.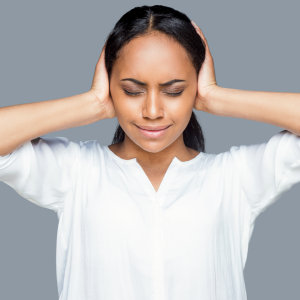 Your body aches in places you didn't know existed, while your moods are all over the place and you walk around with a mini pharmacy in your purse (Advil, Zantac, Tums, etc etc etc). You're also so bloated some mornings that your pants literally won't zip up.
**Stop Exercising Like Crazy & Start Seeing Actual Weight Loss!**
You can't seem to get rid of your belly fat no matter what diet you try or pill you buy and you're crazy bloated.
You need accountability & support.
You want to figure out what foods you NEED to be eating going forward, and the ones to stay away from.
You're sick of all the diet crap and you want to be empowered NOT restricted.
You're sick of spending hours doing cardio and not seeing any results.
Thank you for making me more powerful and mindful on all levels. It's been a struggle but I every day I feel more empowered. Once I start to realize this power, there is no looking back.  Jenny-
Seize this moment, you have an opportunity to…
★  Start enjoying meals without pain and discomfort accompanied by indigestion, inflammation, and irritation of the gut.
★  Reward yourself with a huge menu that includes more than just vegetarian or vegan dishes.
★  Provide healthier habits not just for yourself, but your family as well.
★  Fire up your metabolism for maximizing your hours so you get more done in less time without feeling exhausted.
Are you ready for everything to change for the better?
I know you can do this, but it's up to you to get the results you've been wishing for.
Say 'YES' today!
No more excuses, it's time to make a real commitment to yourself and your body. 
**Here's exactly what you get when you Join the Fruitful Method**
Fat Loss Guide + 12 Week Path to Success Handbook:
Your complete guide to the Fruitful Method so you know exactly what to do and when to do it.  This makes fat loss a no brainer!
Specific Strategies to Overcome Any Roadblock-You'll have access to all of my strategies such as intermittent fasting and carbing up.  This let's you work through any weight loss plateaus with ease.  You'll also learn how to eat our without derailing your progress and essential travel tips.
The Fruitful Method Meal Plans, Recipes, Food Lists & Worksheets:
This is it! You'll receive a complete fat loss plan.  You'll get specific meal plans with simple recipes, plus lists of foods to eat all the time and foods to stay away from.  Again-this makes fat loss a total no brainer.
4 Week Repeatable Home Exercises
They are designed to take 30 minutes or less and require minimal equipment. Maximum fat burning & strength building.
Support & Accountability: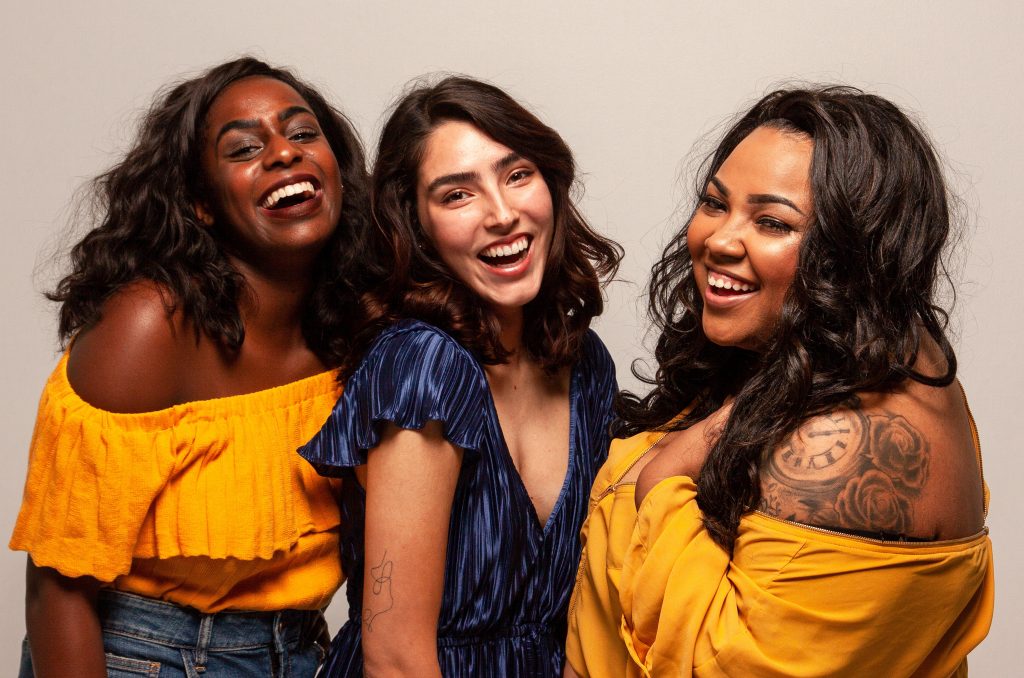 When you join today, you'll also become a member of my private Facebook Group (only for those running through my programs).  This exclusive community will support and encourage your progress, PLUS you'll get access to me to ask weekly LIVE questions. Other trainer's, Health and Wellness coaches will charge you $1,000 for a 12 week group program. My program is discounted at a low price for a limited time.
BONUS WHEN YOU JOIN NOW: Self-Love Journal, 50 Affirmations & Emotional Eating Worksheet.
** Please read privacy policy, terms & conditions and affiliate disclosure before purchasing. When you purchase any programs on this site you are agreeing to the terms.**
ONLY $297